Ritterwebshop Dragonheart
Seit mehr als 20 Jahren ein Begriff in Europa!
Meine Bestellung
0 ProdukteProduktProdukte
Bestellung anzeigen
Produkt zur Bestellliste hinzugefügt
Zurück zur Übersicht
Celtic and German Knife HVMO-3005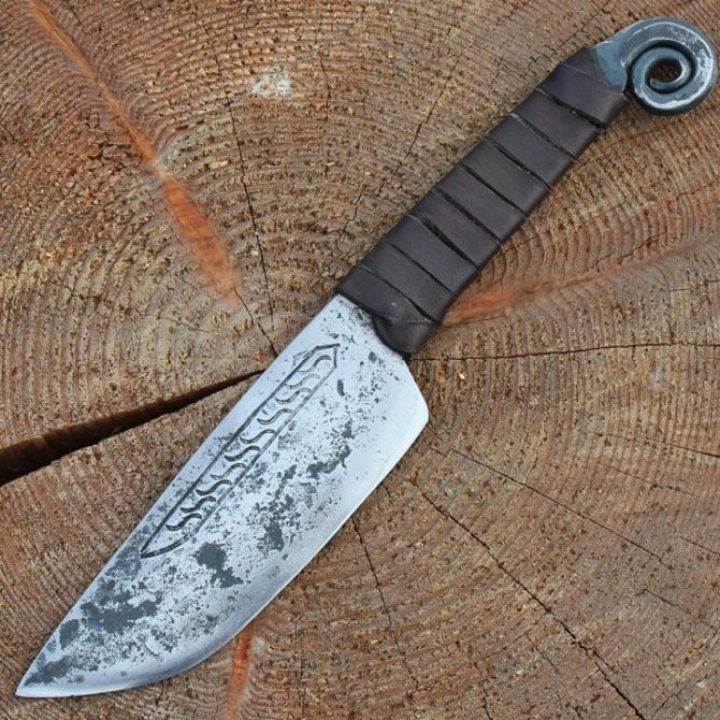 Celtic and German Knife HVMO-3005
Ab 30.00 €
Zur Bestellliste hinzufügen
Produktcode: HVMO-3005
Sharp blade edge
24,5 cm – overall length
13 cm – blade length
240 g - weight
Late Antiquity is a periodization used by historians to describe the time of transition from Classical Antiquity to the Middle Ages, in both mainland Europe and the Mediterranean world. Precise boundaries for the period are a matter of debate, but noted historian of the period Peter Brown proposed a period between the second and 8th centuries. Generally, it can be thought of as from the end of the Roman Empire's Crisis of the Third Century (c. 235 – 284) to the re-organization of the Eastern Roman Empire under Heraclius and the Muslim conquests in the mid 7th century.